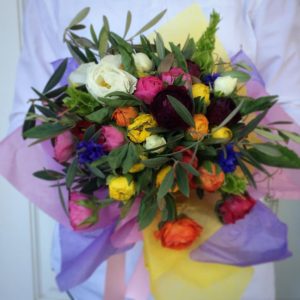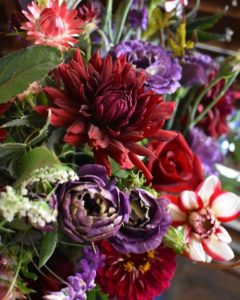 The best way to bring joy and cheerfulness to your home is through flowers! From our family farm to your home we are now offering a monthly bouquet subscription.
We have provided three options below for you to select from: A single bouquet subscription for $15 (plus tax), every other week bouquet subscription (two bouquets a month) for $30 (plus tax), or a weekly bouquet subscription (four total) for $60 (plus tax). They will contain various seasonal flowers freshly harvested from our fields, each month will be a wonderful surprise! Included in the package will be specials and gifts to our customers.
For local pick up only, please select a city below.