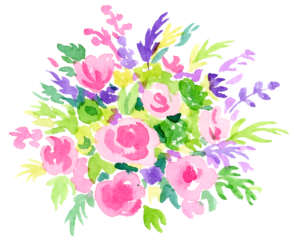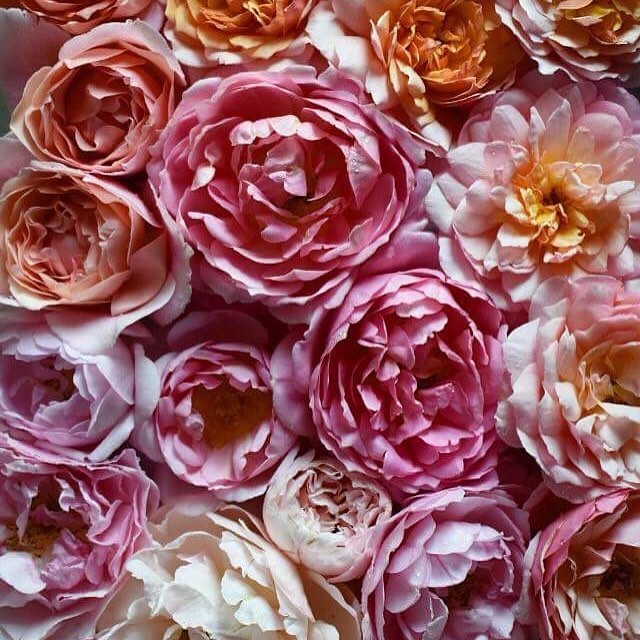 Make your special event shine by designing your own floral arrangements with our Bulk Buckets of Blooms.
Each bucket holds between 50-60 stems. We provide a variety of flowers and greenery that best match your color scheme. From our family farm to your special event, the blooms come prepared two days before your event so all you need to do is design!
Please note, we can only offer seasonal varieties, not all flowers will be available year round.
For more information please email us at GraysFarms@yahoo.com.