Too pretty to eat? We don't think so! We offer edible and food safe flowers and foliage for sale for bakers, chefs, and anyone who just has a passion for cooking.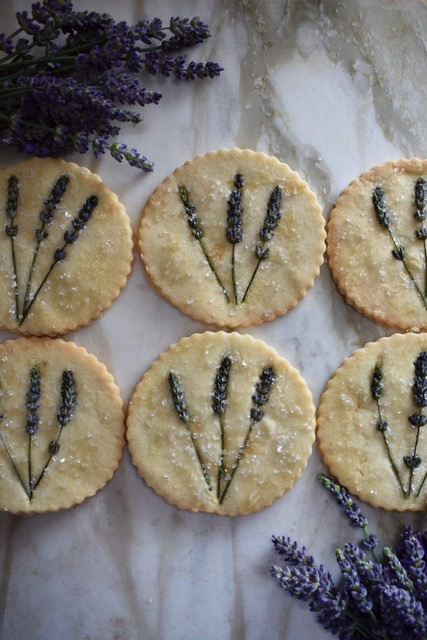 Types or edible flowers and foliage we offer:
Pansies
Marigolds
Herbs
Lavender
Roses
Calendulas
Types of food safe flowers and foliage we offer:
Lisianthus
Olive branches/leaves
Eucalyptus
Herbs
Amaranth
What are food safe flowers and foliage? Things that look lovely but might not have the right texture or flavor to eat.
Pricing for edible and food safe flowers: We sell flowers by the stem or in bundles, below is a price list.
Pansies $00.25-$.00.50
Marigolds $00.50
Various Herbs $3.00-$5.00 bundles
Lavender $3-$5 bundles
Roses $1-$4
Lisianthus $1.50
Olive branches $00.25
Eucalyptus $00.50
Amaranth $00.25-$1.00
Calendulas $00.50
FAQs:
When can I pick up flowers? Two days before the event. If you are making a wedding cake for Saturday you can pick up the flowers on Thursday.
What if I plan to dry the flowers for cakes or cookies? We can arrange a pickup date that is convenient for both schedules. For drying we recommend picking up a few more flowers just in case mistakes are made during the drying process.
How long will the fresh flowers and foliage last? Most cut flowers last about a week.
Do you use any pesticides on the flowers? We practice sustainable farming, on our edible flowers we do not use any pesticides. 
Can you offer tutorials for drying flowers? Unfortunately we cannot teach techniques at this time, but there are so many helpful resources on the internet.
Please be advised, it is up to the baker and chef to ask their clients about any allergies or issues they may have with edible and food safe flowers and foliage.