About Us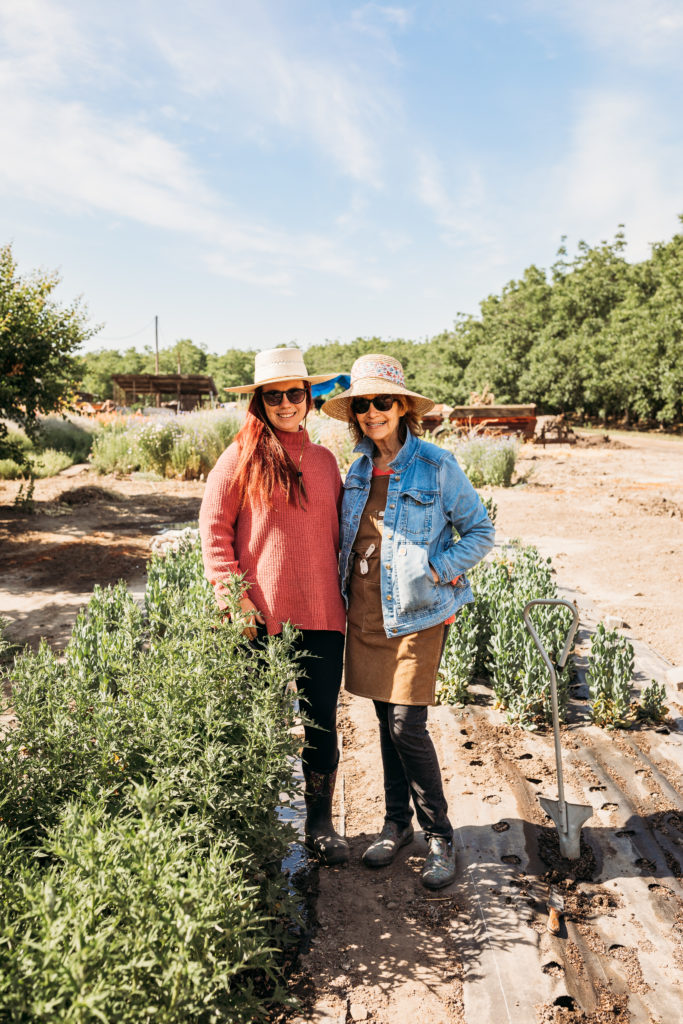 Who We Are
Our farm is located in Visalia, CA, in the bread basket of the world. Not only do we farm flowers but we also grow 60 acres of Walnuts.
Gray's Farms started as a dream. My parents originally were owners and operators of Gray's Air Conditioning. Through their years of marriage they saved up every penny until they were able to buy the property they own now in 2000. A bare piece of land, they planted baby walnut trees and their dream of being farmers came to life. While the trees were growing my mom and dad still kept their air conditioning business going until the trees finally produced. For almost 7 years my dad had two full time jobs! He would come home after a long day working on roofs to working out in the orchard. Both of my parents are the hardest working people you will ever meet.
My sister and I had a wonderful life growing up playing in the mud with the dogs, riding horses, and gardening with our parents. My mom instilled in us a love of growing that lives with us today.
Meet Judy Gray:
Over thirty years ago my mom had the dream of being a flower farmer, however, I was born and detoured her plans for a bit. Now after years of patiently waiting, she is finally achieving another goal in her life.
My mama wins "mom of the year" award every single year. She is a full time care taker of my sister who is recovering from a TBI due to a car accident in 2009. She sacrifices so much of herself to be there for my sister. Yet, she still finds the energy to farm flowers with me. She is the main grower of Gray's Farms.
Meet Nancy Olson:
Not only do I work with flowers all day I am also a private flute and piano instructor. I received my Masters Degree in flute performance with a full tuition scholarship to the Bob Cole Conservatory of Music. I am currently living my high school dream of both working in music and in agriculture along with being married to the most wonderful man ever. When I'm not working in the flower fields or teaching music lessons I'm in my garden or playing with my four cute dog babies.